***Come visit our booth at Puptoberfest!!***
When: Saturday, Sept. 14th from 11am-5pm
Location: Horseshoe Lake, Roxbury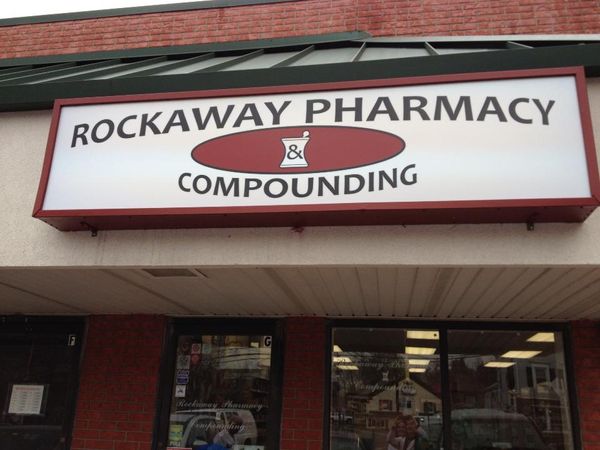 We're your neighborhood Pharmacy
Military Welcome
We accept Tricare Insurance!
Rockaway Pharmacy is a full service Morris County Pharmacy and Compounding Center that can take care of all your prescription needs. Our registered pharmacist has over 30 years of experience and is here for all your compounding needs.
Check out our special compounding services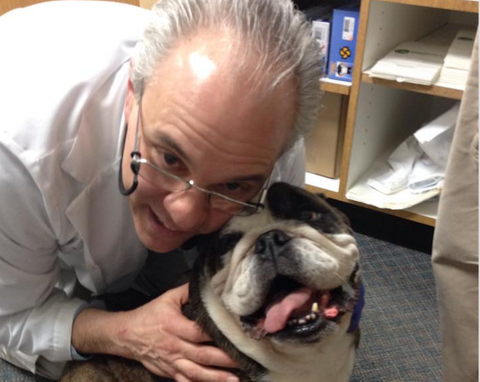 Pets
Humans and their animals often have variations of the same diseases, including skin rashes, heart conditions, eye and ear infections, cancer and diabetes. However, pet medications present unique problems that are often best dealt with through compounding. By working closely with your veterinarian, a compounding pharmacist can prepare medicines into easy-to-give flavored dosages for your animal friend.
Ask our staff about preparing hard to give medications in tasty chewable treats for your cats & dogs.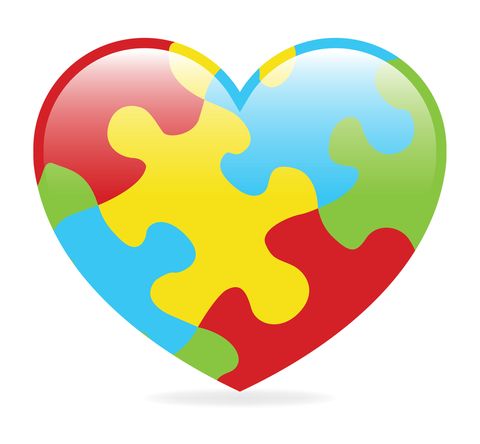 Autism
The physician of a child with autism told his parents that any medicine he takes needs to be free of sugars, preservatives, dyes, gluten and starch. We worked with the pharmacist to successfully meet the needs of the child by preparing a multi-vitamin-mineral liquid suspension. This is just one instance of how we are able to make lives better.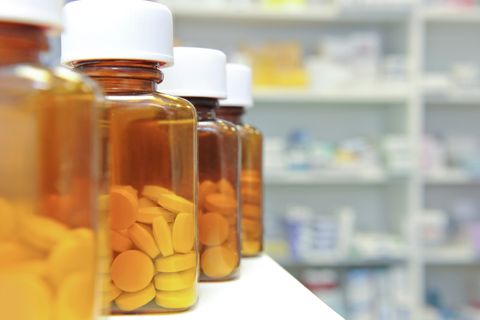 Bioidentical Hormone Replacement Therapy
Our Compounding Pharmacist can prepare your BHRT Prescriptions that you receive from your consulting doctor.
"The people at Rockaway Pharmacy and Compounding are super. They go out of their way to work with your doctor's and they always have a smile and warm hello for you. I wouldn't go anywhere else."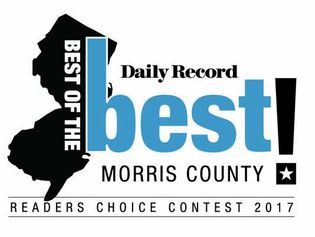 Voted Best Pharmacy in Morris County!
Our Natural Products
Come check out our large inventory of natural products, not available are other retail stores. For questions on how these products can better your health, call or visit us today!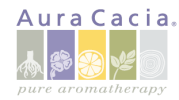 Download our FREE mobile app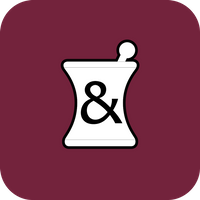 Convenient Features
Prescription Refills
Medication Reminders
Refill Reminders
Touch-to-Call
Medication Information
...and Much More!

Step 1
Open the App Store or Google Play

Step 2
Search for "Rockaway Pharmacy & Compounding"

Step 3
Download and refill with us
Download Our Free Weekly Newsletter
Sign up now to keep up with all the latest health news