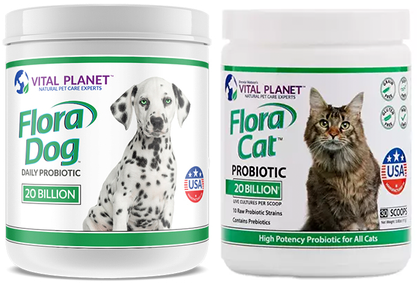 Vital Planet Natural Pet Suppliments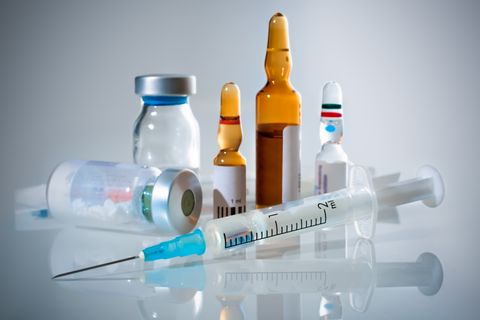 Certified Immunizer
We can provide the following vaccines than most major chains:
Shingles: Shingrix
Pneumonia: Prevnar 13 and Pneumovax 23
For those 65 and older: Fluzone High Dose - $68.95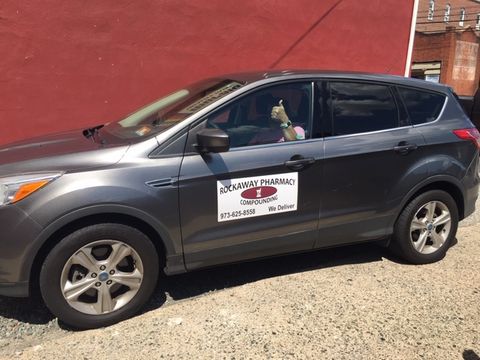 Delivery
We deliver from Monday-Friday 10:00am-4:00pm. Our delivery driver Roger will bring your medications to your door. Contact us for more information.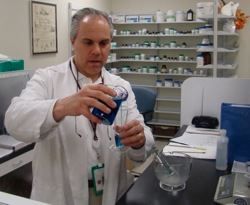 Medication Services
Prescription Compounding
Home Delivery
Flu Shots and Immunizations
Durable Medical Equipment
Adherence Packaging
Medication Synchronization
Medication Therapy Management Services
Private Consultation Room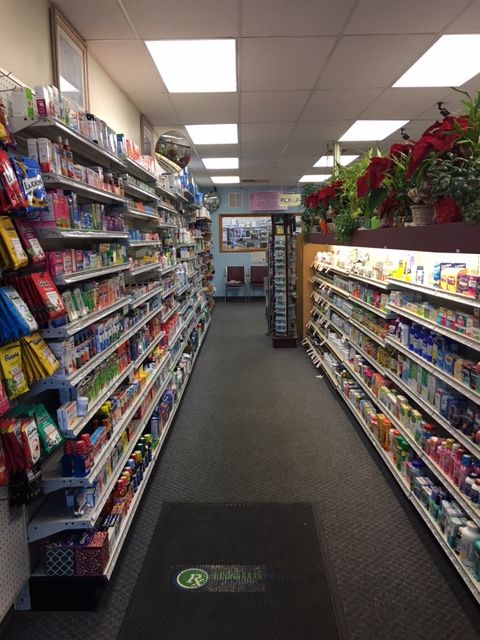 Over The Counter
Pain Medication
Cold and Allergy Medication
Vitamins
Oral Health products
Feminine Hygiene products
First Aid items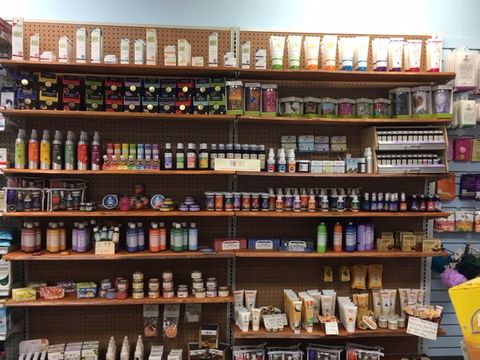 Specialty Items
Natural Selection- Organic Certified Products
Burt's Bees Products
Cards
Candles
Lotions
Essential Oils
Teas
Gifts